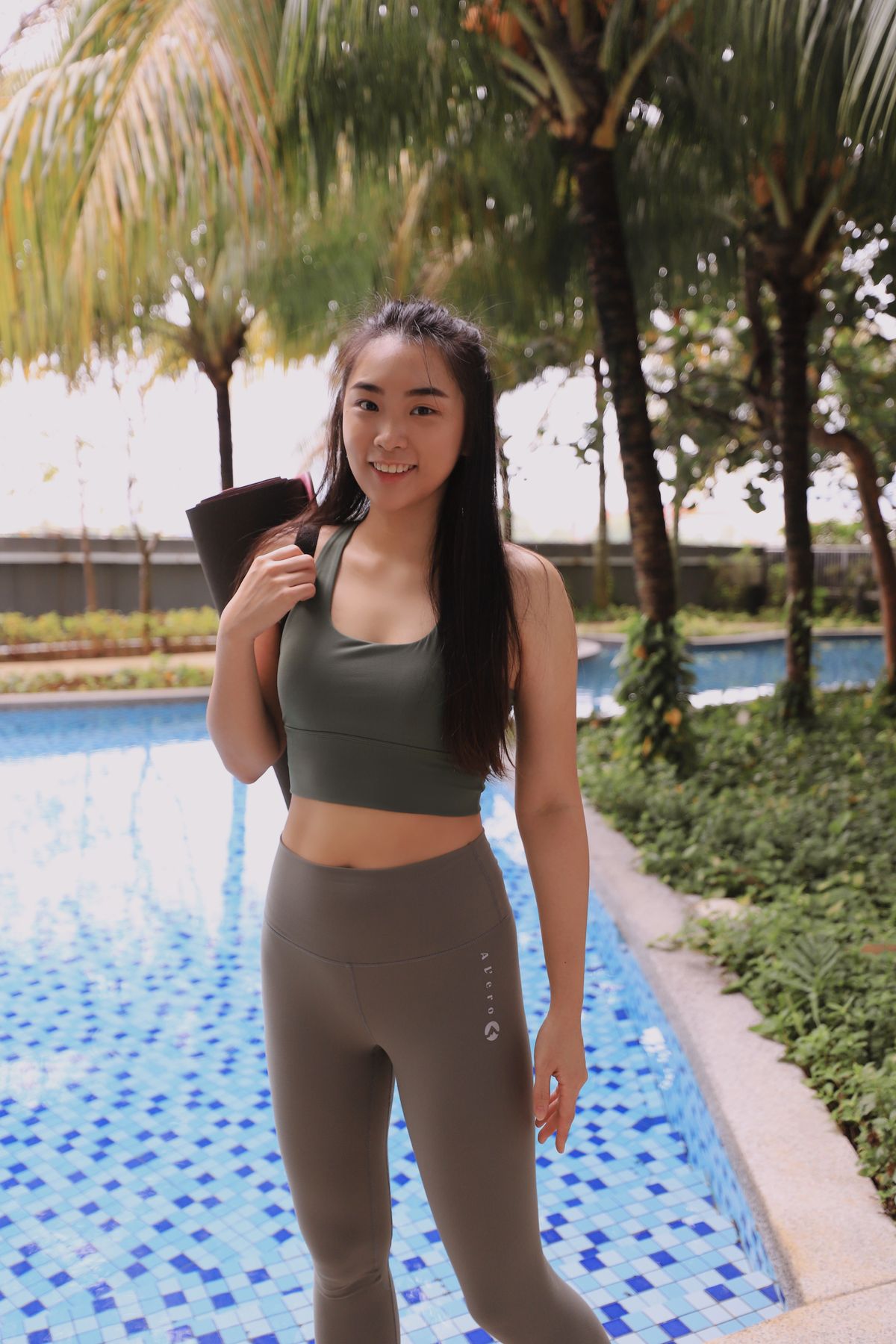 This Season we are bringing you more active pieces that are both functional and comfortable. All our pieces have been wear-tested by our in-house team to ensure the perfect fit to flatter every size. We have adopted your comments and have came up with even more sizes this season from XS to XL. We have revamped our most popular item, the ESNT Leggings, and tested a few materials to find our favorite formula. The new ALL-Day Leggings is made with premium quality with soft-buttery material that gives your legs an airbrush finish look. What's better? They are so comfortable that you can wear them all day even when you're not working out. This season we also have some biker shorts for your functional training in the gym, and some flattering tops to show off the back you've worked hard on. Happy Shopping!
SHOP NOW
NEWSLETTER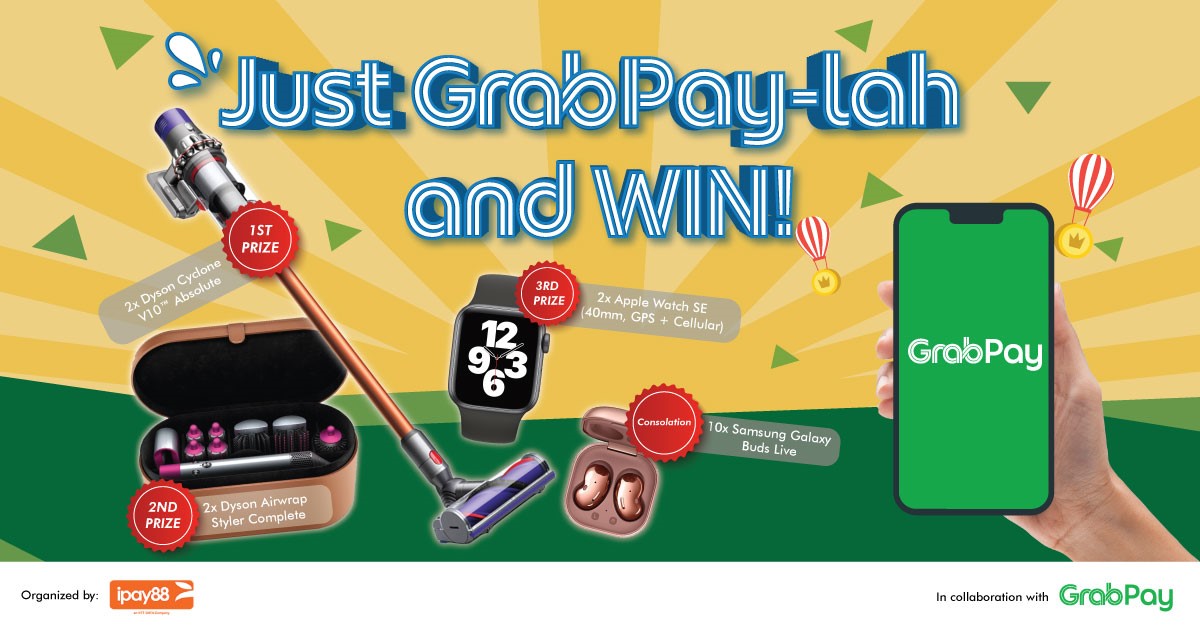 Dear Customers, We are pleased to announce that Al'ero Project have been selected as one of the merchants in iPay88 x GrabPay "Just GrabPay-lah and Win!" Campaign 2021! Please find...
Read more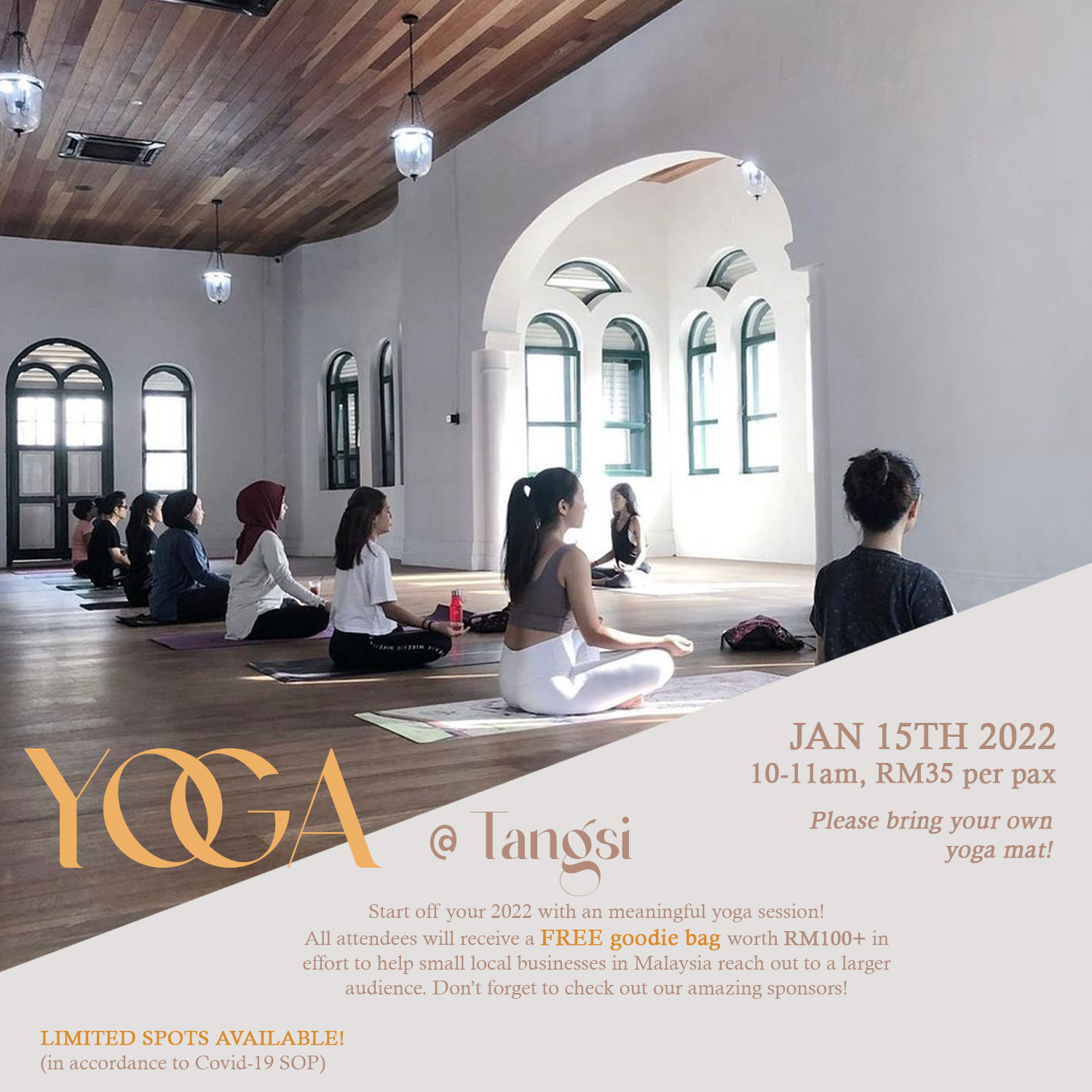 This is an official invitation to our first event in collaboration with Rumah Tangsi and Yoga Instructor Diyana Hashim. Start off your 2022 with an meaningful yoga session! We are...
Read more
Customer Review

Thank you for the beautiful and comfortable outfits. When I put on my leggings, they are so soft so comfy I immediately fell in love with it. The material is seriously so good. I am already recommending it to my students.

- Ming Wei, Yoga Teacher and Practitioner
---